[fade]CULTURE CURATION[/fade]
We connect places to people through shared experiences.
The people within your property are what make it truly unique. By embedding ourselves in the community of stakeholders your property is relevant to, Culture Labs can help shape a culture that values the asset as much as you do.
Curating events and partnerships that are relevant to your tenants and neighborhood enhances the experience at your property, which is the key to creating and sustaining value.
[fade]PRODUCTION[/fade]
We create meaningful experiences through communication, attention to detail and seasoned skill.
Culture Labs offers end-to-end event design and production services from concept through execution for clients entertaining 300 to 30,000 patrons. Our network employs professionals at the highest level of their industries who pride themselves on being strategic thinkers and problem solvers.
[fade]Location MANAGEMENT[/fade]
We elevate real estate performance through engagement.
By marketing, and licensing your property for short-term productions, Culture Labs will drive asset performance in two ways - 1) we generate cash flow through productions and rentals, 2) we increase in-person and social media exposure to accelerate leasing. Our methodology also produces insights for positioning an asset and unique opportunities to engage prospects.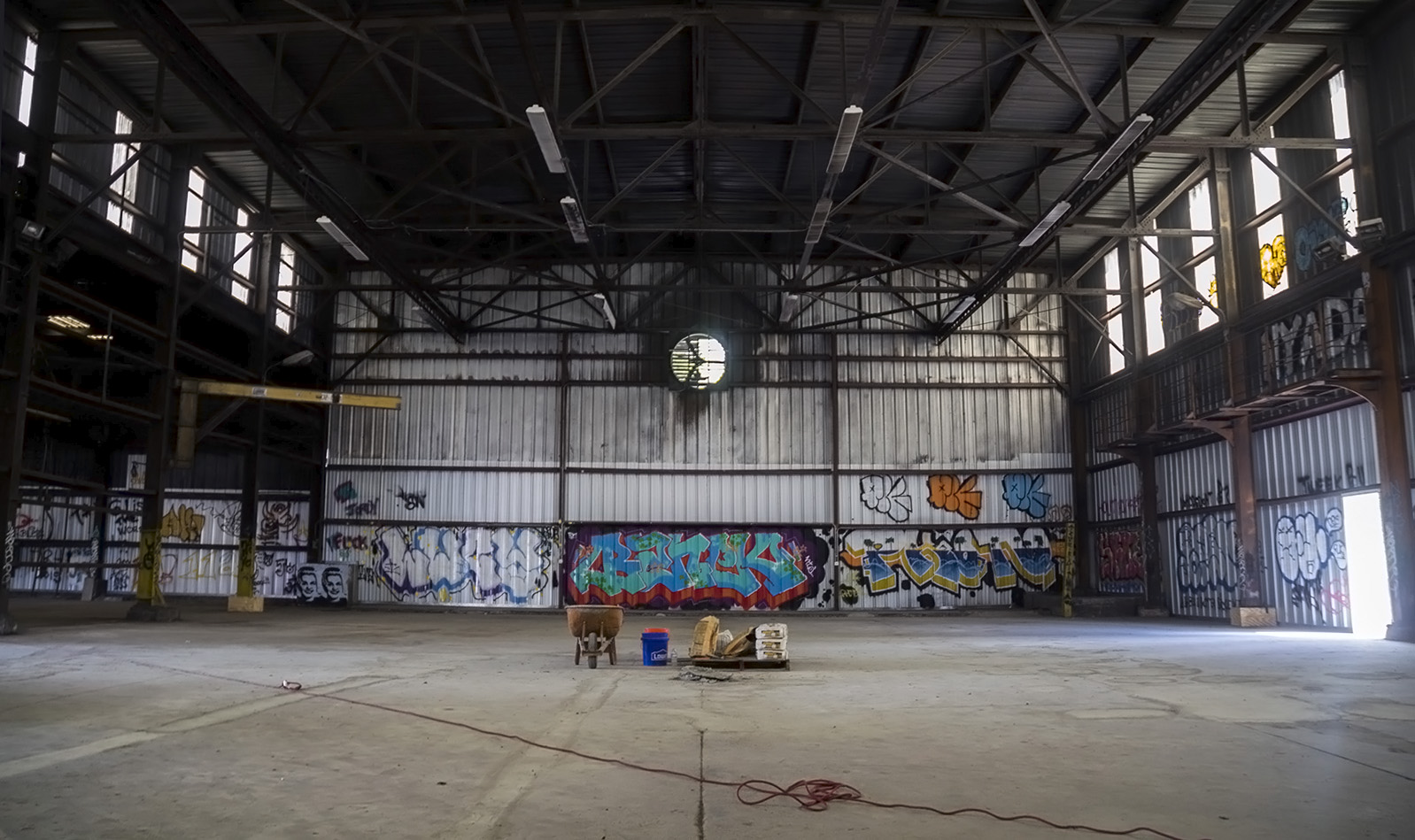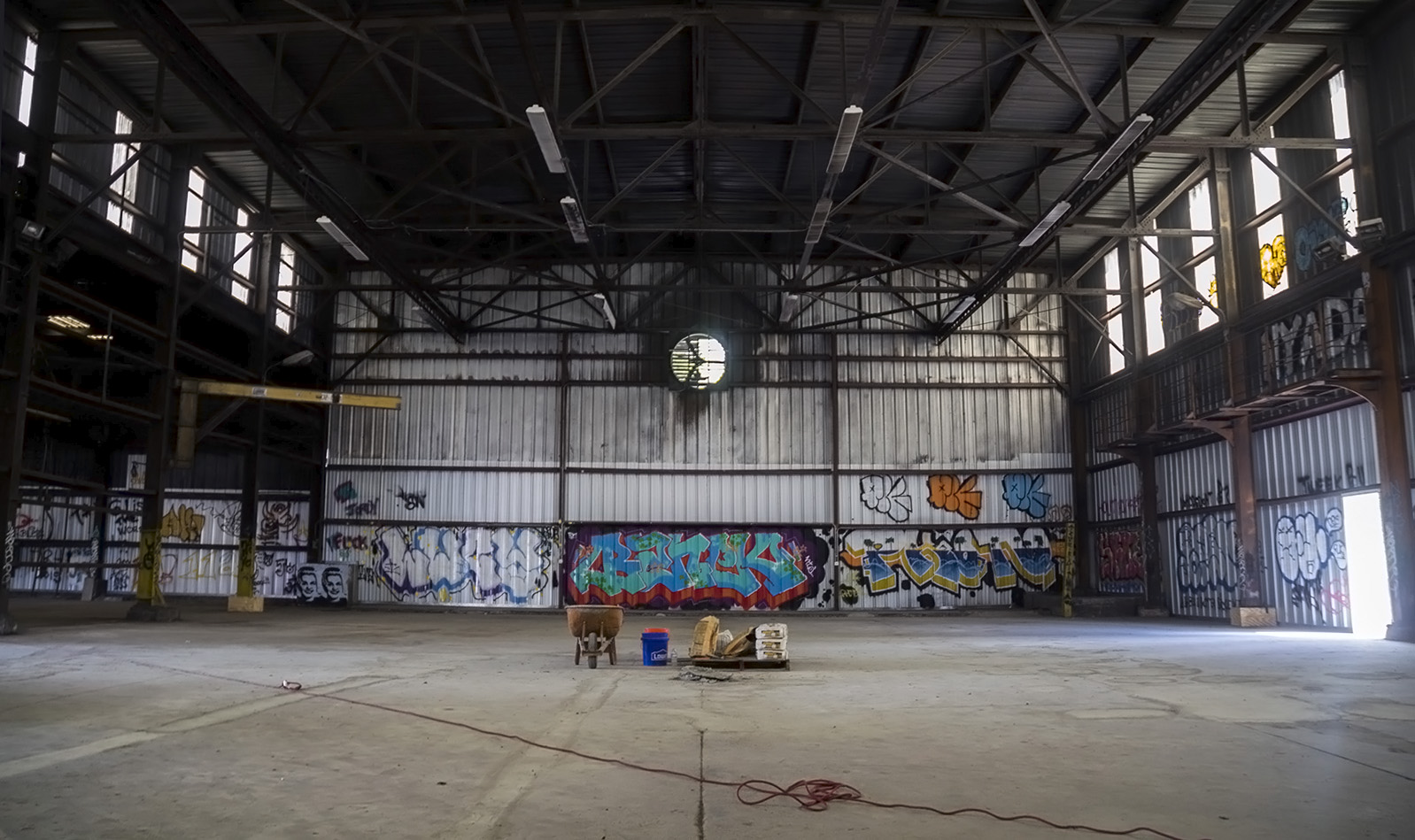 [fade]Brand Content Development[/fade]
We build authentic brands for places by creating connections to them.
From graphic design to content marketing, Culture Labs is able to create a brand for a production or place from the first impression through continuous engagement with content. Our approach is holistic and focuses on communicating the intended experience for a production or property so that people are able to authentically connect to it.
[fade]SITE RENTAL[/fade]
We connect brands/projects to an audience by selecting authentic sites.
Production sites are complicated because they all have nuances beyond the physical aspects, including logistical requirements, legal/risk considerations, and community dynamics. Our technical production expertise allows us to help clients understand the feasibility of sites, and navigate complexities to find sites that align with their budget and brand.